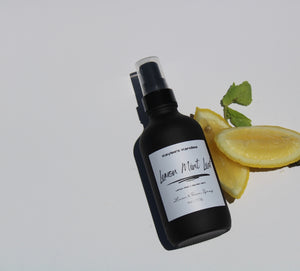 Kaylee's Kandles
Lemon Mint Leaf
Regular price
$8.99
$0.00
Unit price
per
This scent has lemon peel and garden mint a perfect combo together to help your home smell fresh!
MIN. INGREDIENTS: Fragrance, Preservative, Poly 20, Distilled Water
4 oz. 
Directions: keep away from face and eyes, shake before use, and keep at least 10"-12" away from linen when spraying. This is not edible! Please KEEP AWAY FROM SMALL CHILDREN. 
---